Winning is a state of mind
"First of all, I like knowing that a lot of thought went into the design of these saddle pads and the material is of top quality. Then I've been really satisfied with each of the pads that I have used. I ride a lot of horses with different types of backs and there's a pad that works for them all. I love the form and function of these Pads!"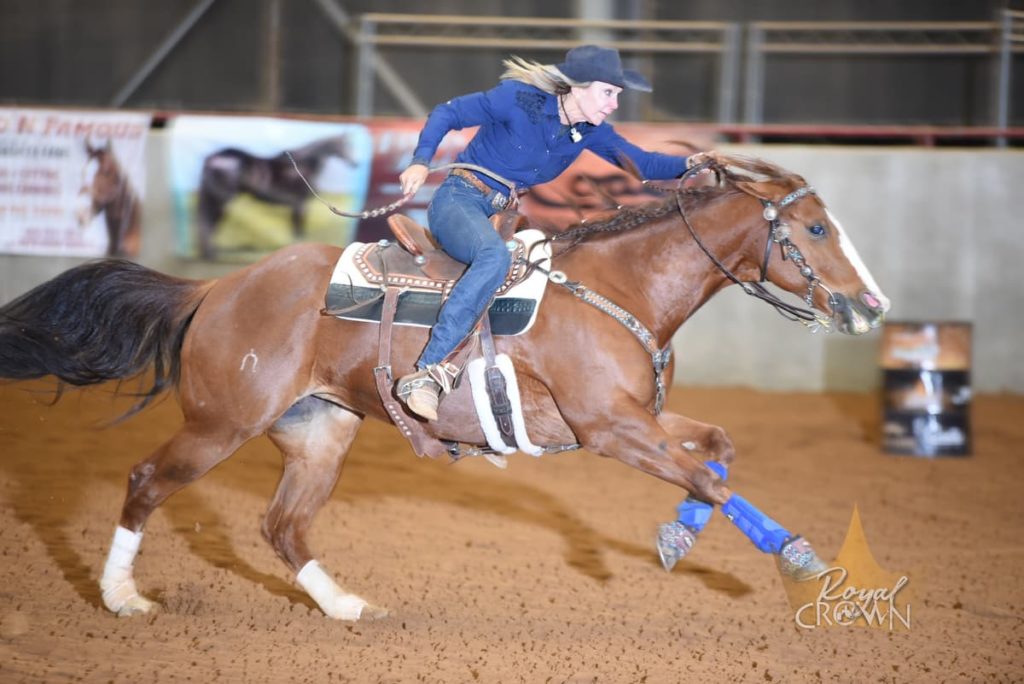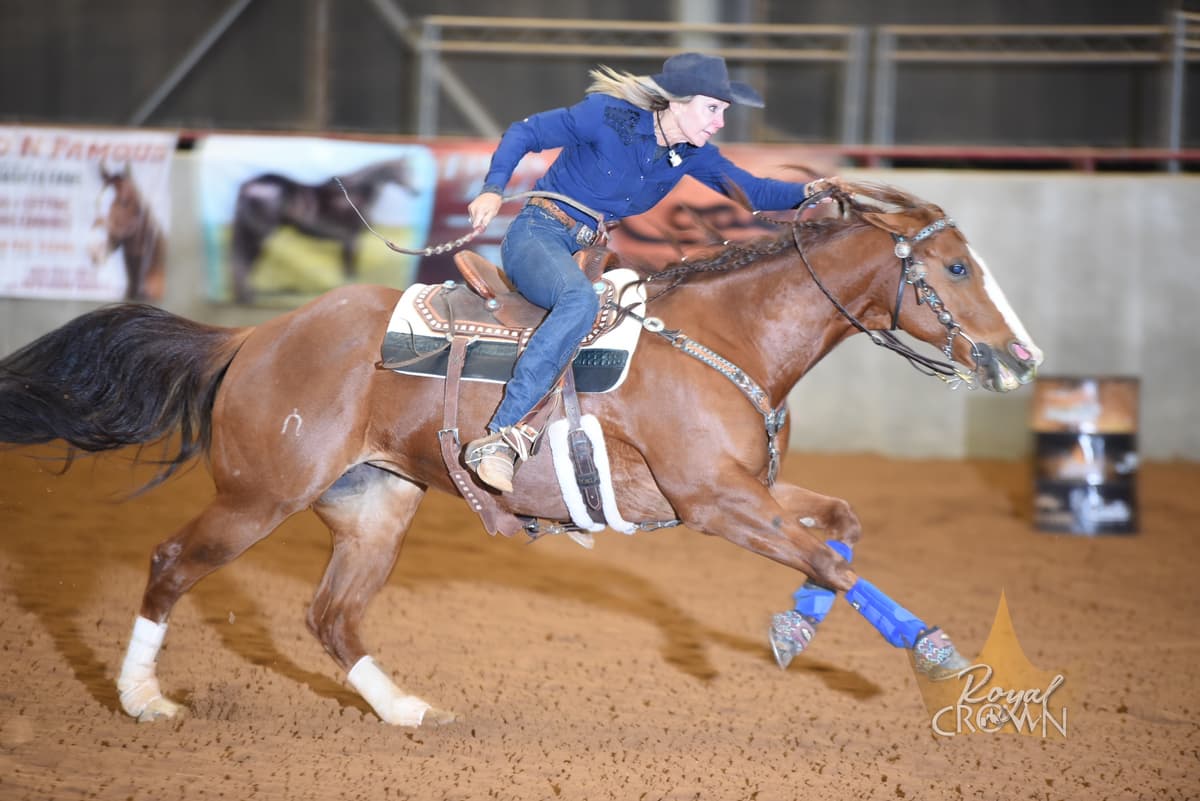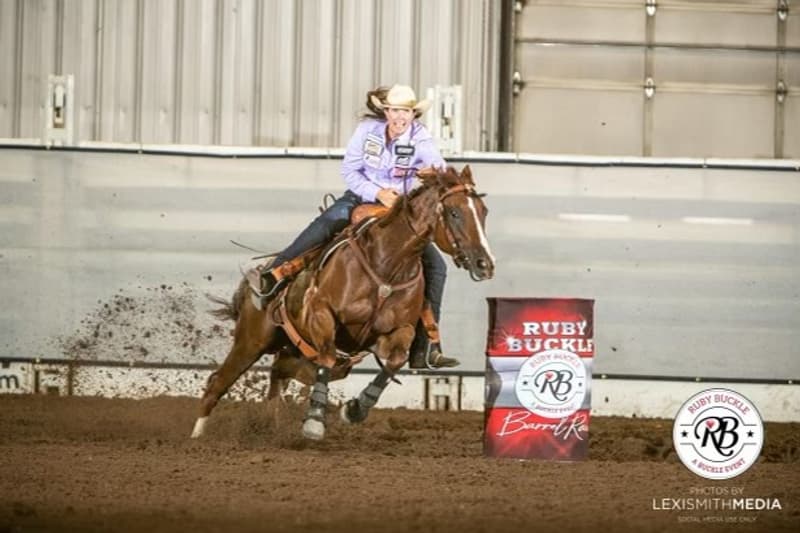 Pads are not one-size-fits-all. That's why 3S custom Equine is my go-to for all of my horses. They are made with the highest quality materials and make a wide variety of beautiful pads that will work for every equine athlete.
Hallie Hanssen
Barrel Racer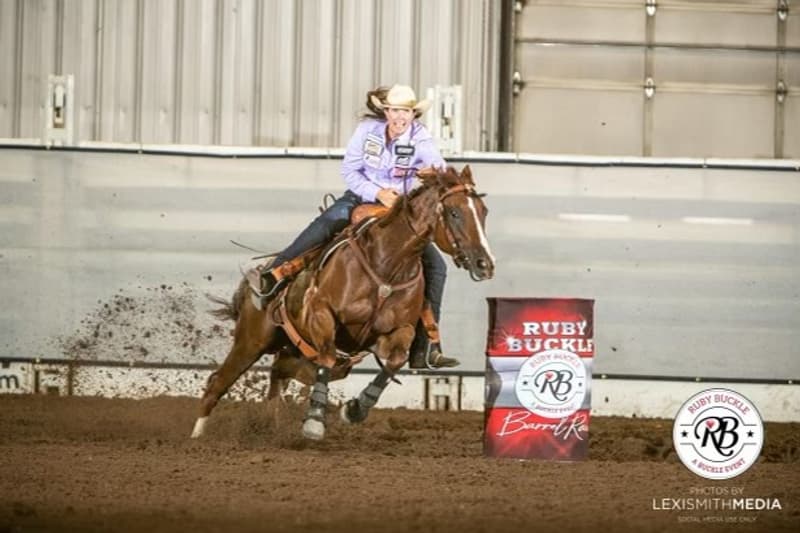 "I've tried quite a few saddle pads and I thought I had settled on the one I wouldn't want to change. Then I tried the 3S custom equine pads and I love them. The materials are high quality and there are different styles to choose from. We had a horse with some scarring on her withers, and the 3S custom equine pad protects her better than anything we've found!"
Vauna Walker
Barrel Racer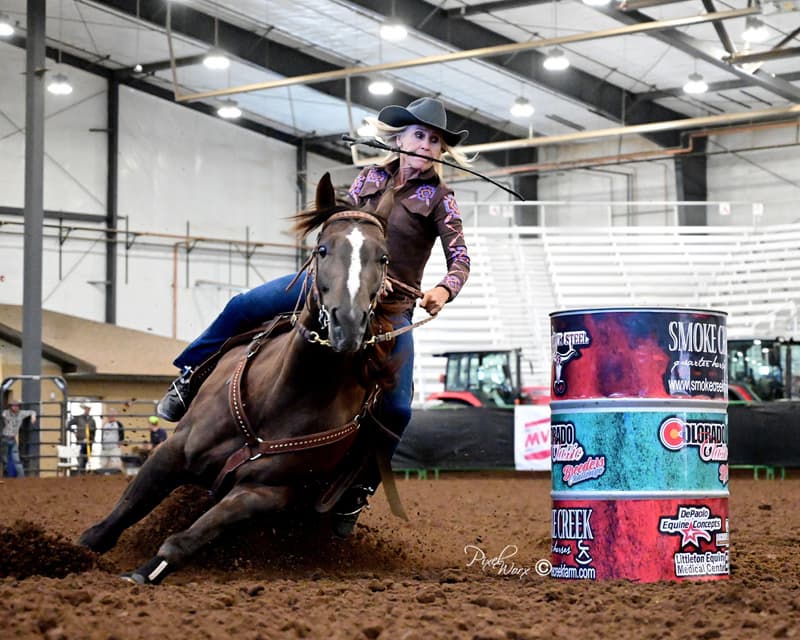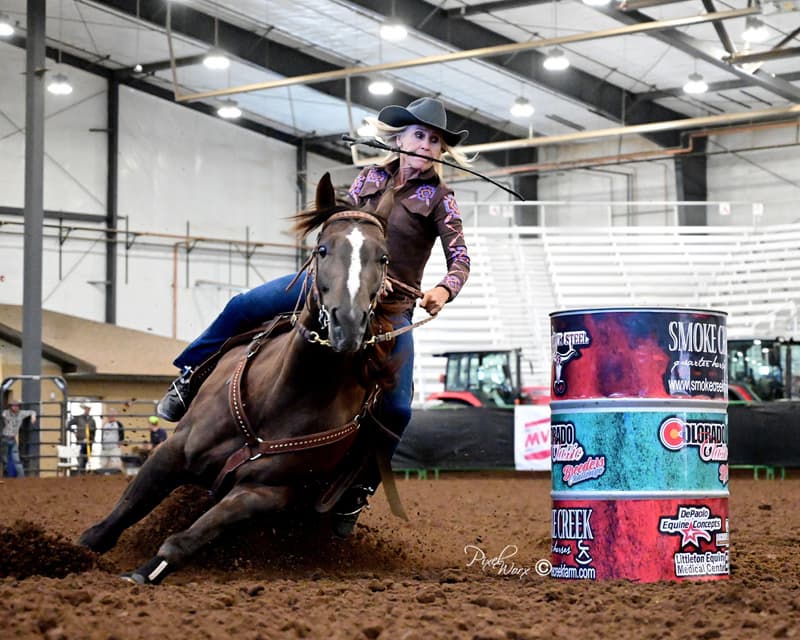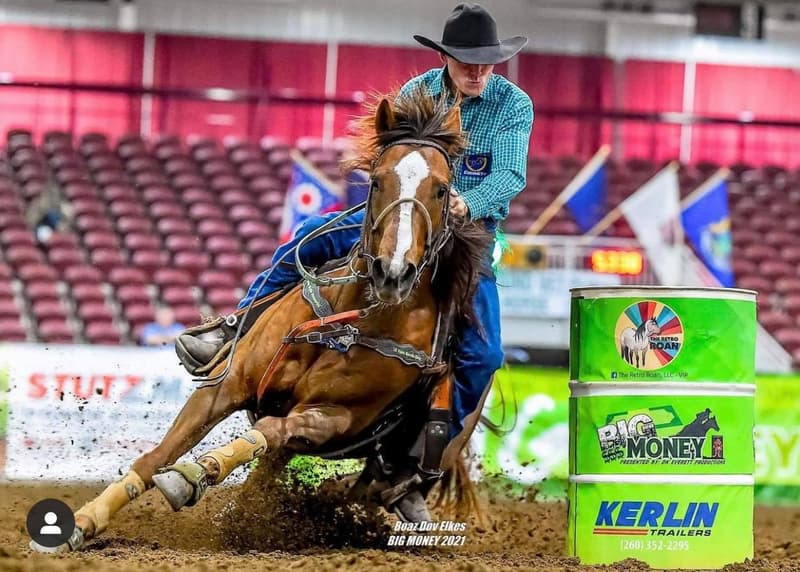 "I really like these pads. From the first time I put one on Ziggy, I liked the shape. I like how it's bigger in the front and how it sits under my saddle. I can feel my horse. Ziggy doesn't seem as hot under this pad, and hardly any sweat. He's also reaching out further with his front feet and has won almost every race he's run in it."
Kelly Bowser
Barrel Racer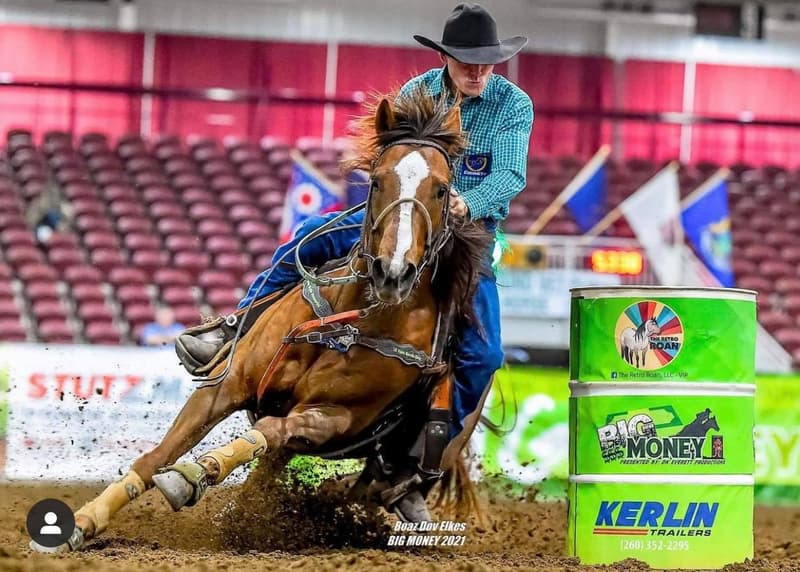 "I've had one change to Promise Me Fame Guys since I broke a long-standing arena record and won the VGBRA Barrel Daze Futurity……this pad!! I won my 3S pad at the Breeders Challenge in Waco, TX, and obviously love it! I have a round withered, fat gelding I'm running. The girls were making bets in the exhibitions which side I'd roll off of during my runs. We stuck my new 3S pad on him and I stayed squarely centered throughout both of my runs! I'm sold!"
Samantha Flannery
Barrel Racer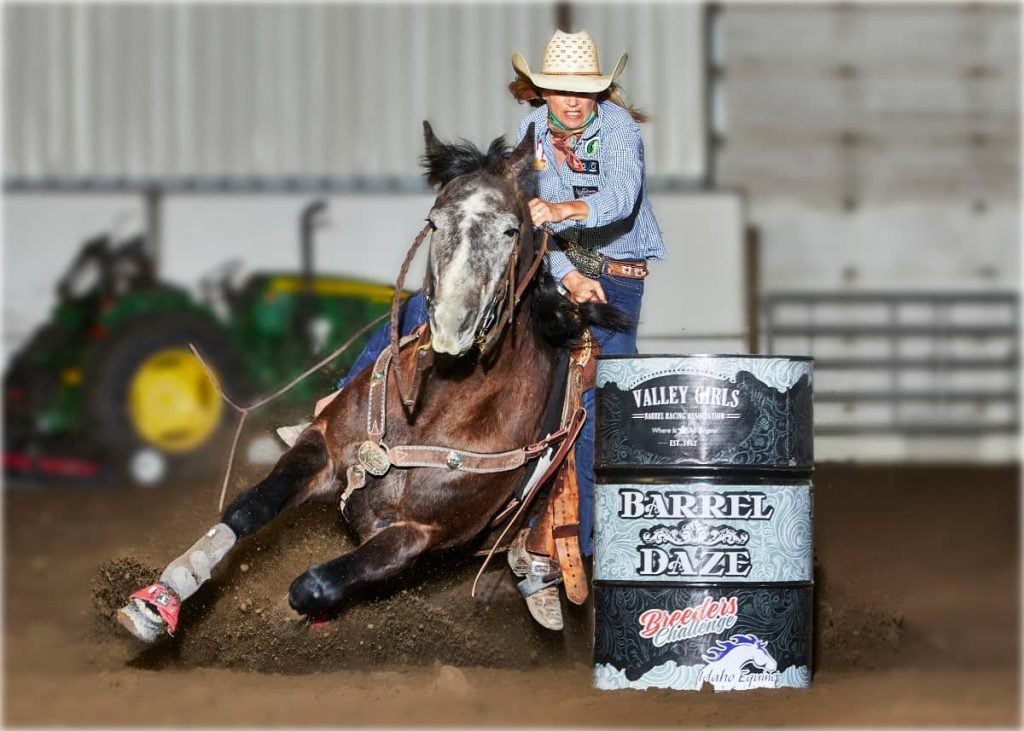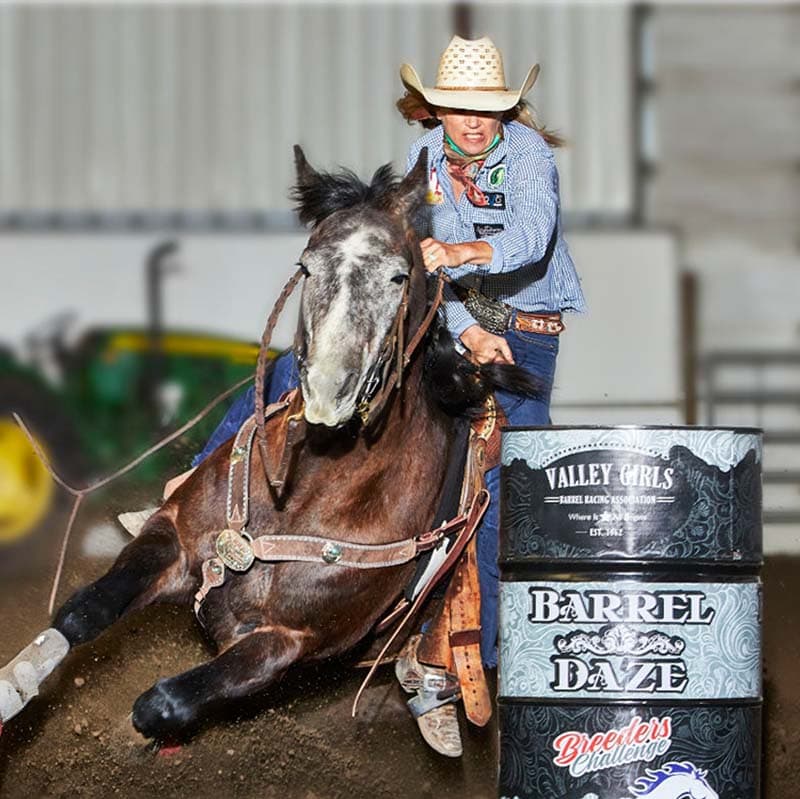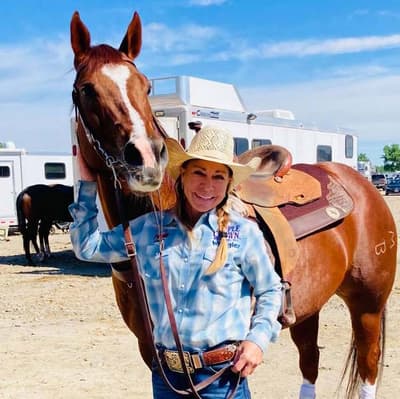 "My favorite horse and my favorite saddle pad! I have 7 of these in a few different styles to complement my horse's needs. The quality and feel are top-notch and they conform to my horse's backs perfectly!"
Sabra O'Quinn
Barrel Racer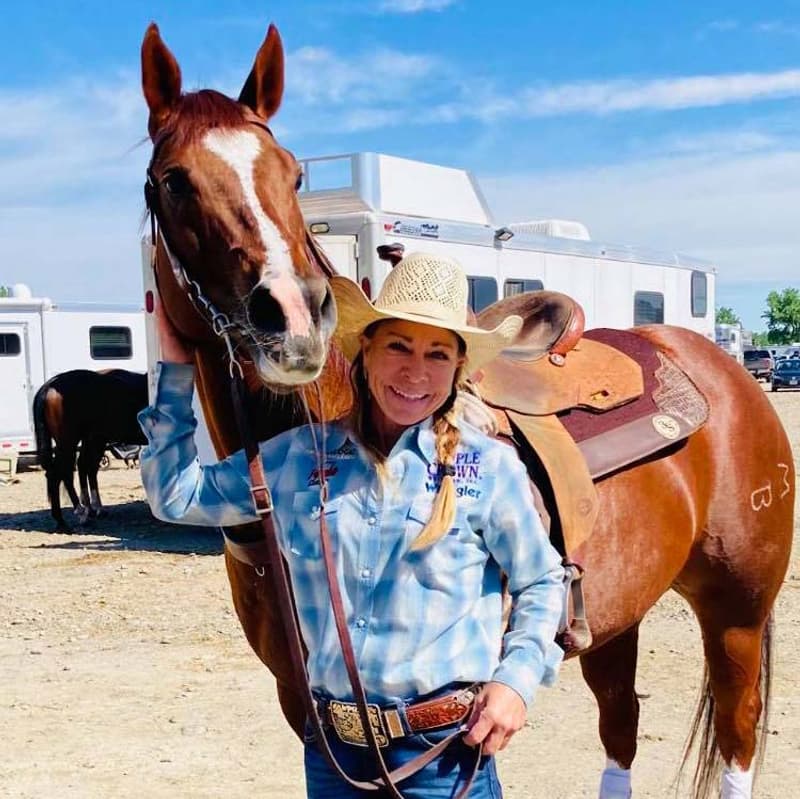 "Shaun and 3S Custom Equine, just wanted to drop you a quick note to let you know how much I like your pads. Love the fact that they stay up off of my horse's withers and also stay in place. So far my favorite is the Fuzzy Jane. I appreciate the design of the longer pads, as I ride a cutter-type saddle! Thank you!"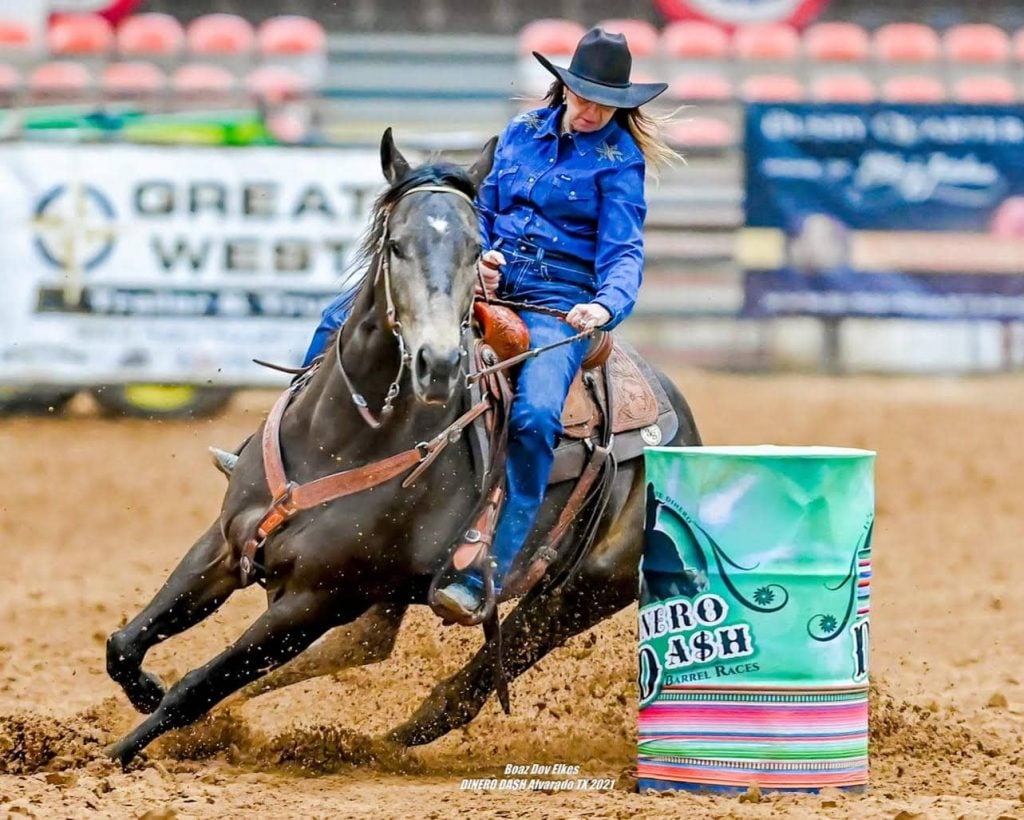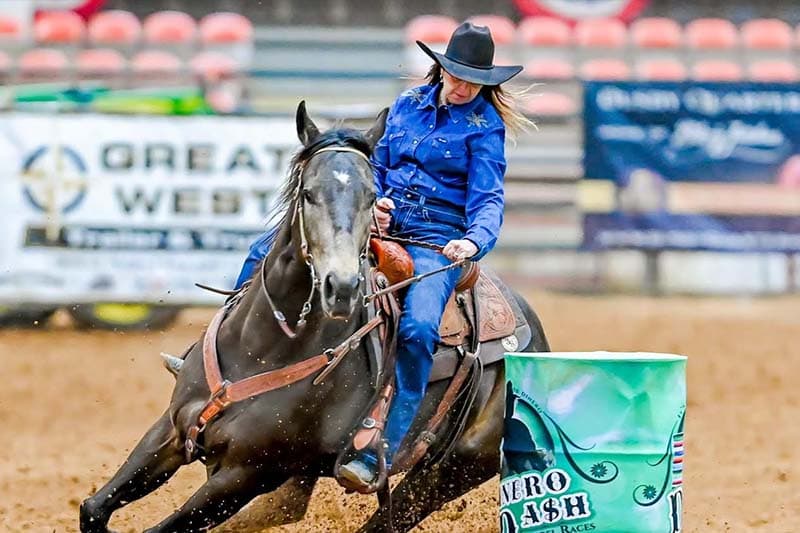 "I choose 3S Saddle Pads because it allows my horse to move freely in his shoulders allowing him to come through the turn relaxed and smooth."
Dustin Angelle
Barrel Racer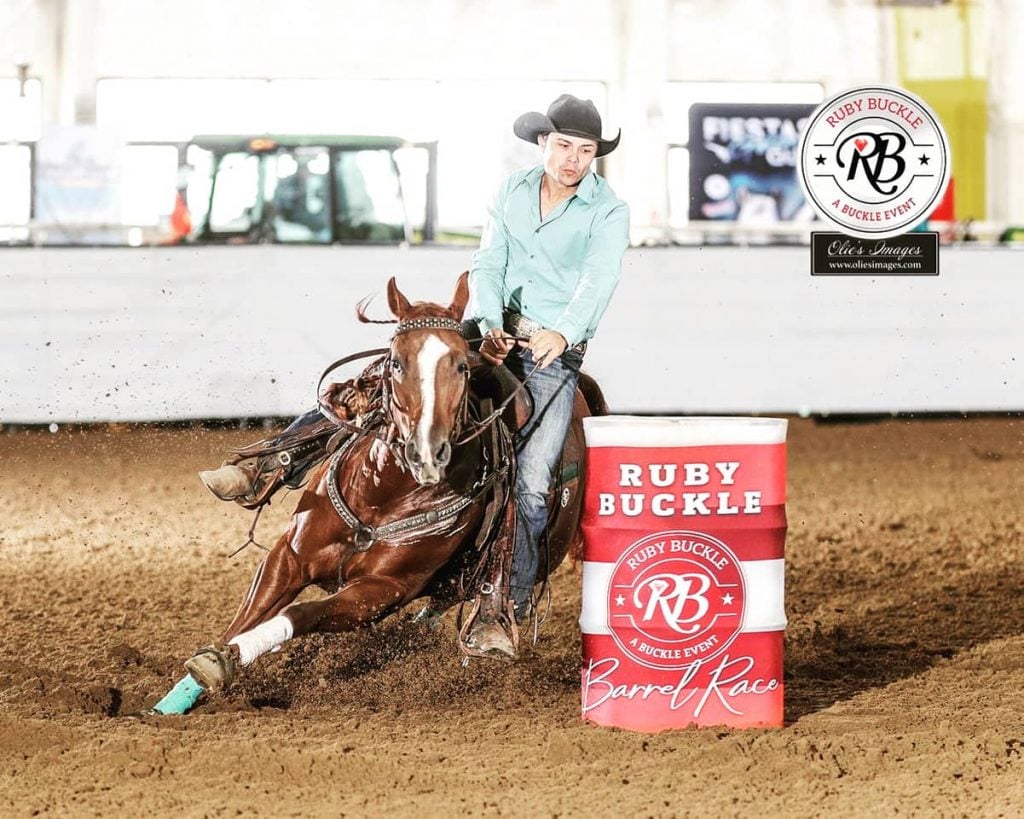 "I love how it fits my horses and how it sits with my saddle!! I also think they are super classy and sleek-looking!"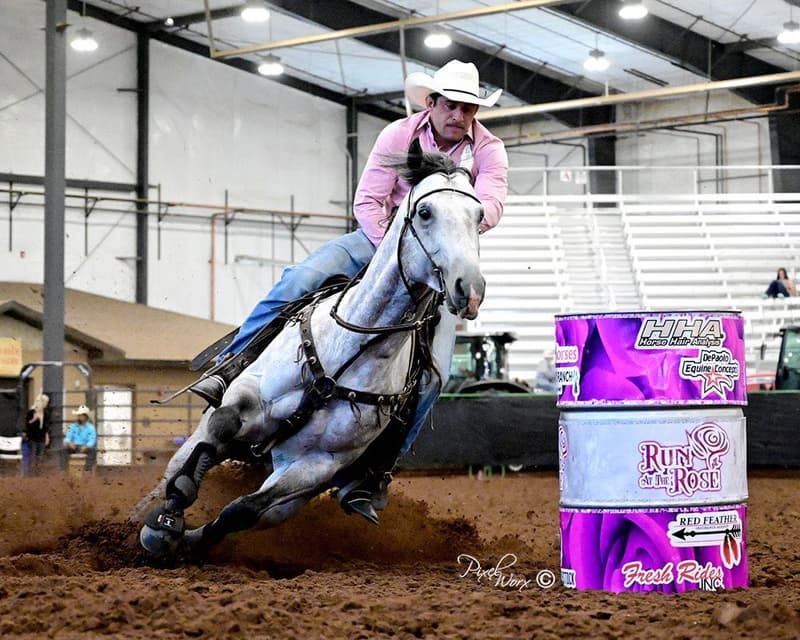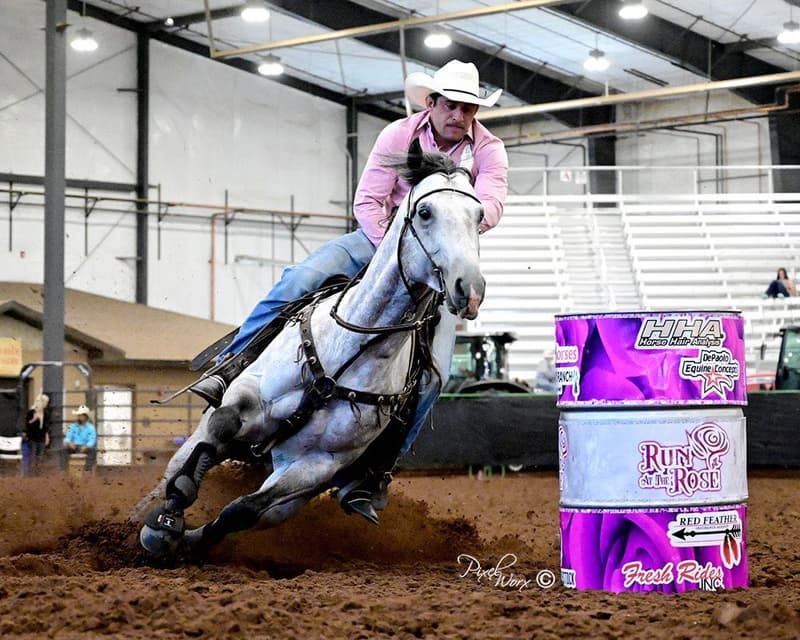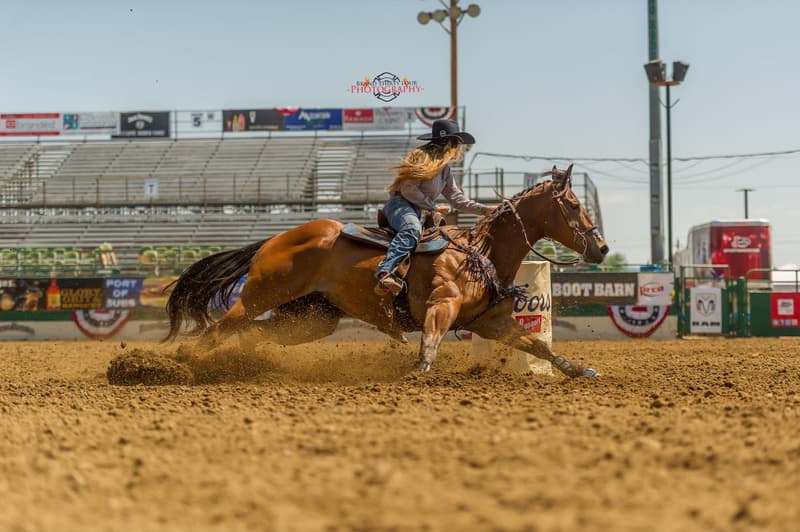 "This is my favorite pad I've ever ridden. These pads stay in place and sit perfectly to keep my horses comfortable. After struggling to keep my saddle in place, I quickly noticed how great these pads helped me to stay centered and keep my horses happy! We are so thankful to have 3S equine in our corner!"
Kylee Scribner
Barrel Racer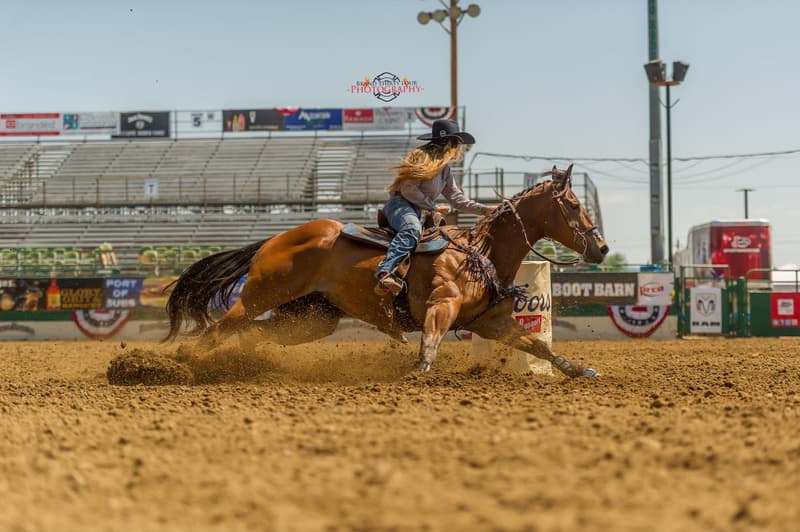 "From the first time I've used a 3S Custom Equine pad, I knew they would be my forever pad. Every horse I ride has their own pad. I like how each pad molds to their back and help my saddle fit better. I don't have a lot of saddles so it is important for me to have a durable saddle pad underneath the one saddle I do have so that it will fit everything I put it on. Our goal is to help horses feel most comfortable therefore the open shoulders allow them to feel freer and no pressure over their withers. I can feel a difference in the way they move with the open wither versus the traditional pad. I can feel them have a more extended stride when moving/working.
My favorite pad is the EVOLUTION pad. The 100% pressed wool is dense and durable therefore making it a high-quality pad. The design is classy and looks great under a saddle. I have one I've used for almost three years and it looks/ feels the same as the first day I used it."
Benjamin Beall
Barrel Racer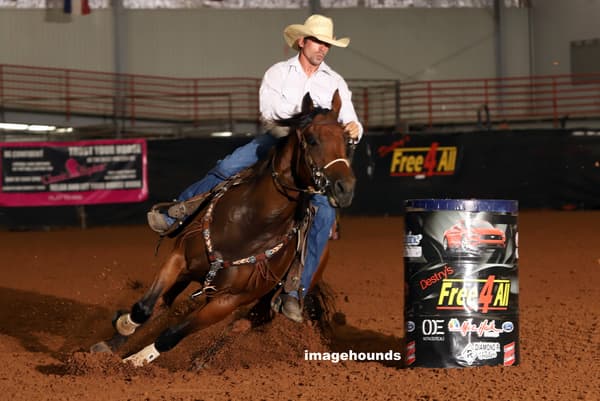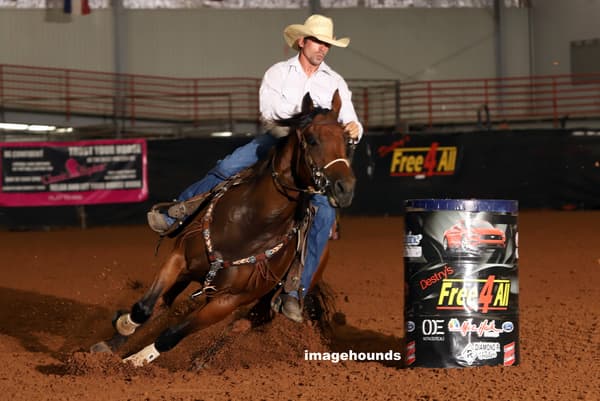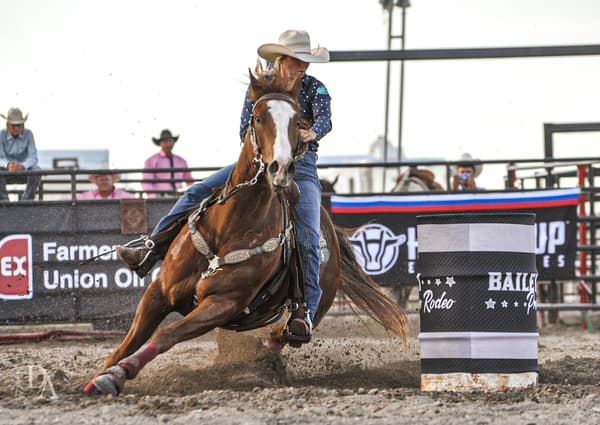 "I have been using 3S Custom Equine Pads for almost a year now and they hold up better than any other pad I've used in the past. Multiple horses a day, day after day and they don't get hard from sweat or compress. They hold their shape and have the same fit as the 1st day you use them. I have the Evolution, Fuzzy Jane, and Fusion. They all have the same great fit and are used on different horses according to their specific back needs. My horses feel great and their shoulders move freely!"
Hilary Hilzendeger
Barrel Racer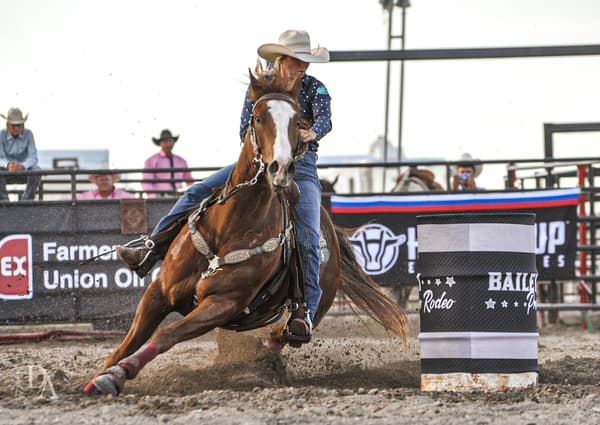 "I've been using 3S Custom Equine Pads for a little over a year now. I use these pads to ride every day and they are still like new! I've also been able to get my saddles to fit a wider range of horses! Simply the best pad on the market!"