Learn More About Our
Designs & Materials
Open Wither Design
Reduces pressure and increases range of motion
Improved Contour
Assures the pad stays elevated and peaked over withers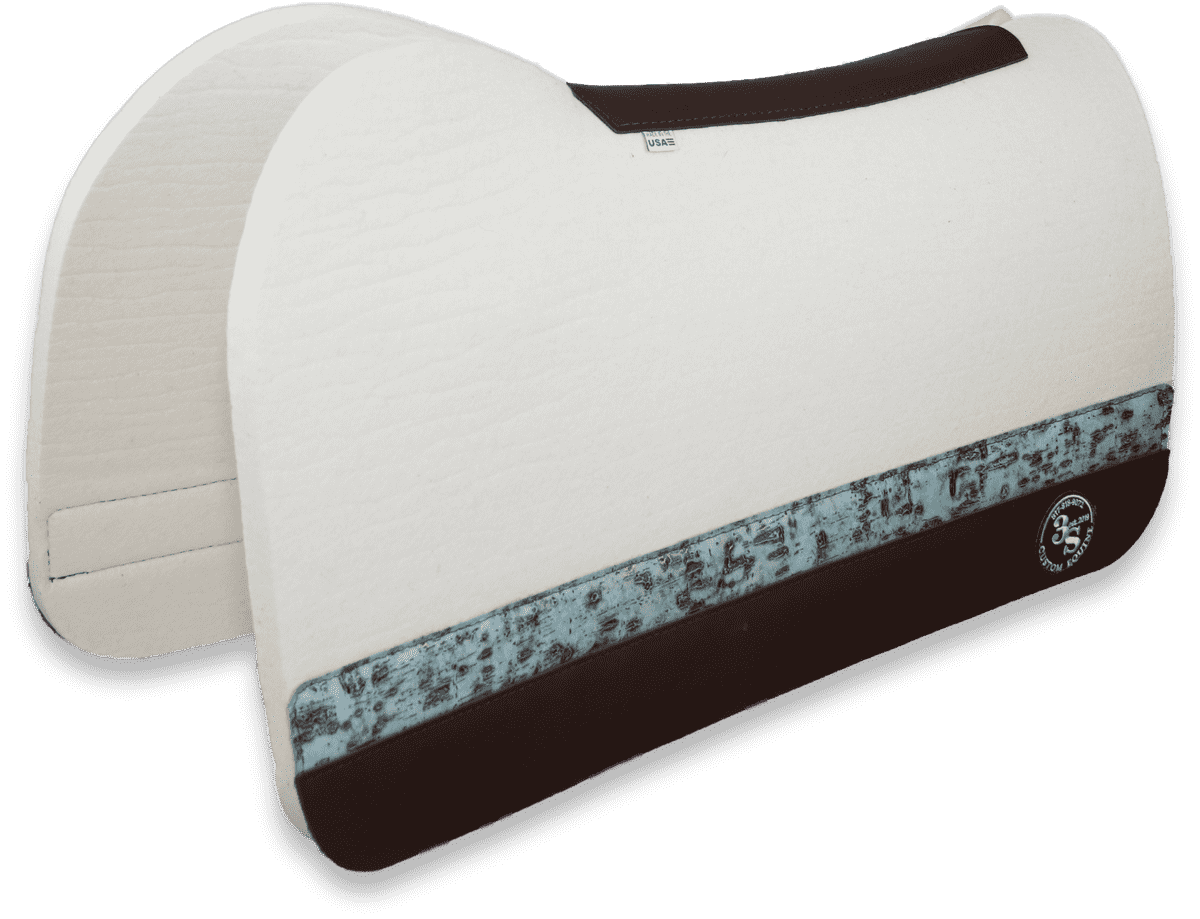 Strategically Placed Spine Leather
To alleviate pressure near the horse's withers
Enhanced Pad Shape
Spinal relief cutout to ensure there is no pressure over the lumbar area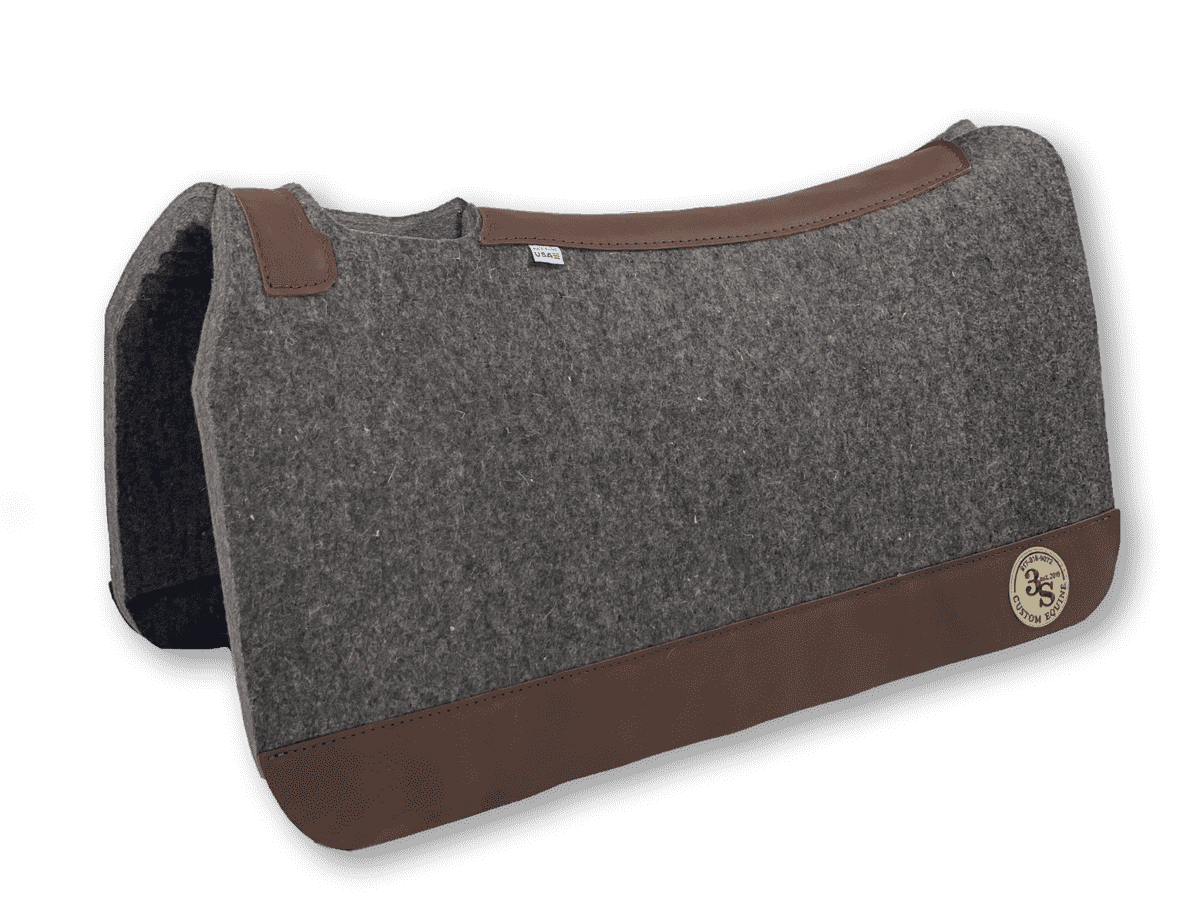 Traditional western saddle pad with improved contour and innovative shape. Spinal relief cutout to ensure there is no pressure over the lumbar area.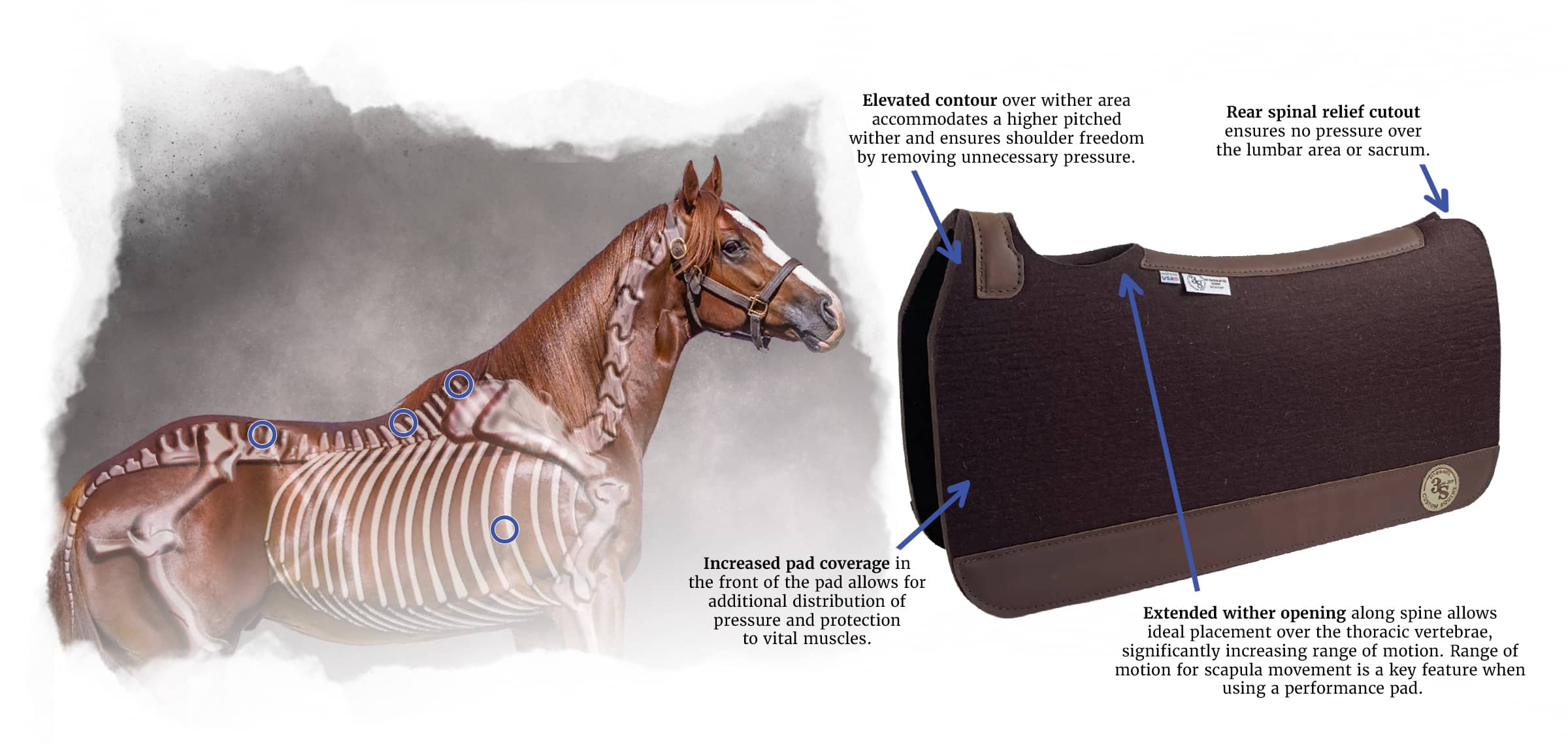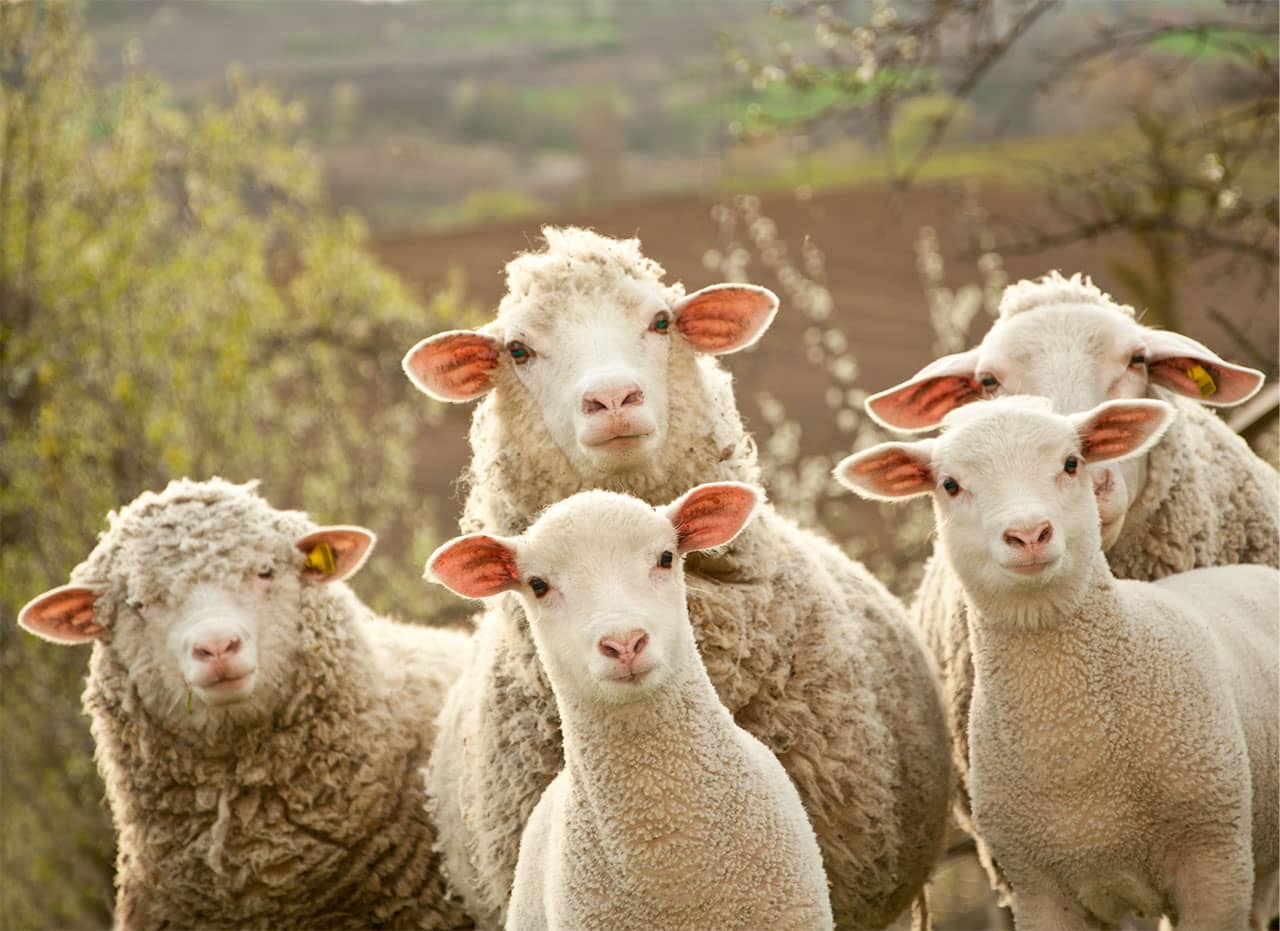 SADDLE PAD MATERIALS
Innovation, Quality and Durability
We have a network of Wool & Leather Suppliers throughout the US that provide high-quality materials for all of our saddle pads.
Each one of our materials has been meticulously researched and tested.
All of the materials serve a purpose and can change the function and feel of a particular pad design.
Compound
100 % wool blend

This material is an industry-standard – Tried and true

The wool is composed of 80% virgin wool and 20% Recycled wool

Compound wool is economical and is a great everyday pad or trainers pad.

It is soft and conforms quickly – yet durable and has great longevity.

Available colors –  Steel, Chocolate, and Licorice
Fusion Felt
100% wool layered pad

Top layer is Compound 100% wool blend, which adds density and durability and increases structure and firmness

The bottom layer is Absolute 100% virgin wool

One of the highest quality wools available, extremely soft and wicks optimal heat and moisture

The fusion felt pad is strategically layered to create a firmer feeling saddle pad, that instantly conforms and is soft against the horse.

This saddle pad material is good for all back types and is particularly recommended to help with rounder backs or low withers to help aid with the saddle rolling.

Available colors –  Steel, Chocolate, and Licorice
Absolute
100% Virgin wool

This fine white fiber wool is one of the highest grades of virgin wool available.

It is extremely soft with unmatched density and protection and wicks away optimal heat and moisture.

Absolute wool instantly conforms and is a great everyday pad or competition pad.

Available colors – Cloud
Element
100% virgin wool

Element is a courser fiber wool that gives this pad more structure.

This wool blend has added density to give it a firmer, denser feel.

The denser the pad, the less it will compress over time under the pressure of the saddle.

This material will effectively wick away heat and moisture

A great Ranching, Training, or Competition pad.

Available colors –  Dove, Chocolate, Licorice, Malibu and Merlot
Next 2 Nothing
What is Next 2 Nothing?
½' Wool Saddle pad

Extra Dense 100% wool


30% More density than most other wool pads on the market
What it Does.

Offers superior protection without added bulk

With the Evolution design, this pad Conforms instantly and requires no break-in time


Very Little squish or movement which makes this pad ideal for round back, Large shoulders, or low withered horses to help prevent saddle rolling
A must-have for custom saddles that do not need extra thickness from a saddle pad.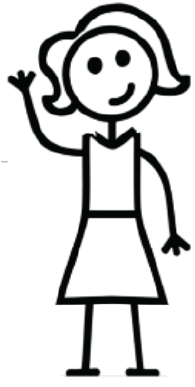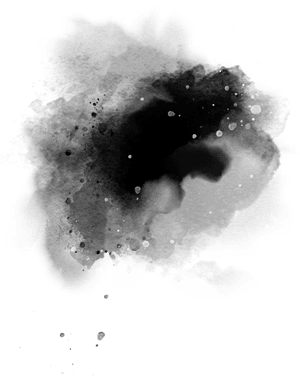 Available Wool Materials & Colors