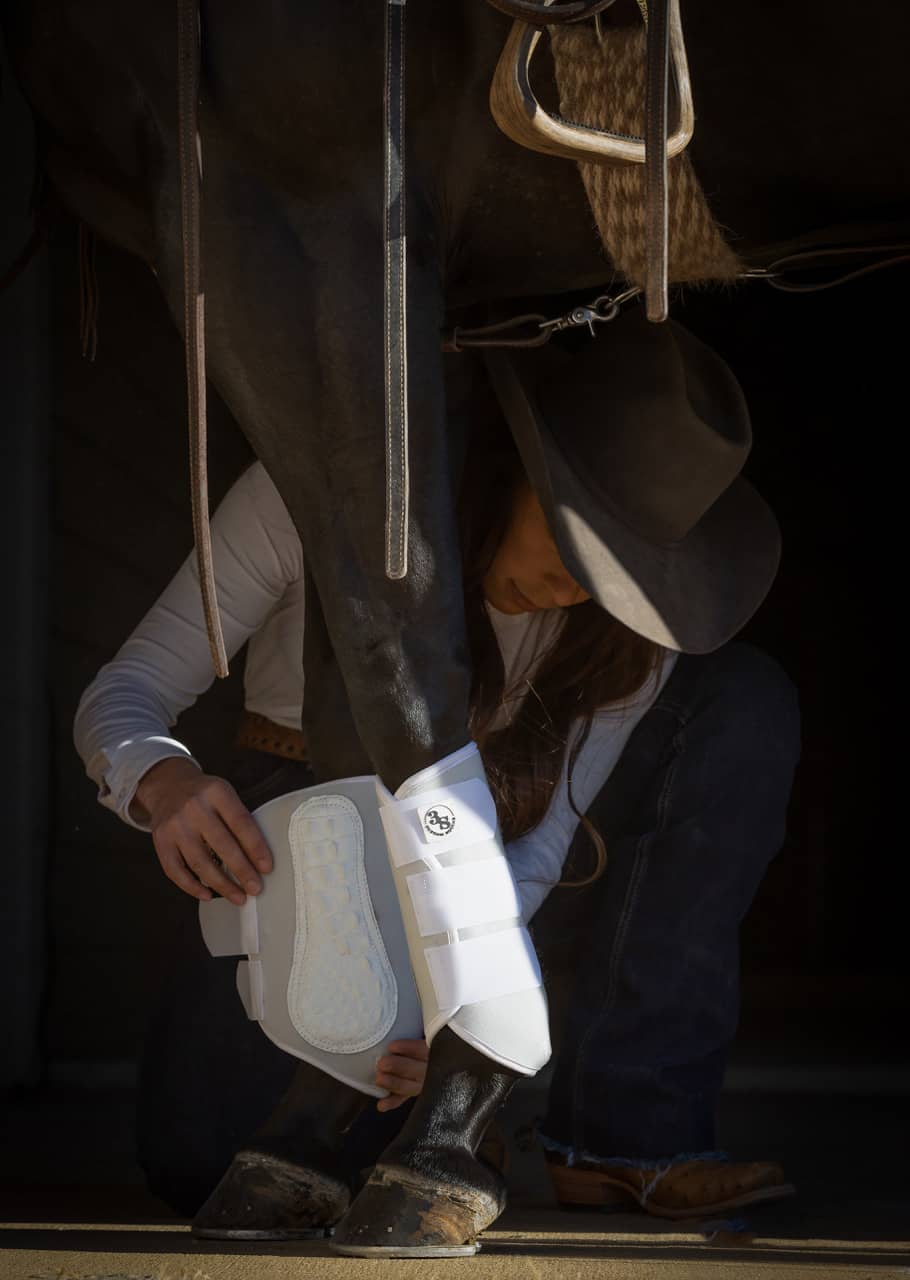 Enhanced Support:
With an ergonomic design that ensures a snug fit, the 3S Basic Boot offers essential support to your horse's tendons and ligaments, reducing the risk of harm from impact.
Breathable and Lightweight:
The 3S Basic Boot features a lightweight and breathable design to prevent overheating during intense workouts. The properties of the materials used in these boots help maintain a dry and comfortable environment for your horse's legs, minimizing the chances of irritation or chafing.
Versatile Fit:
The 3S Basic Boot is a quick wrap style boot that is  available in a "One Size Fits all" option to accommodate horses of all shapes and sizes. The adjustable, secure straps provide a customizable fit, ensuring your horse receives the best possible protection and support.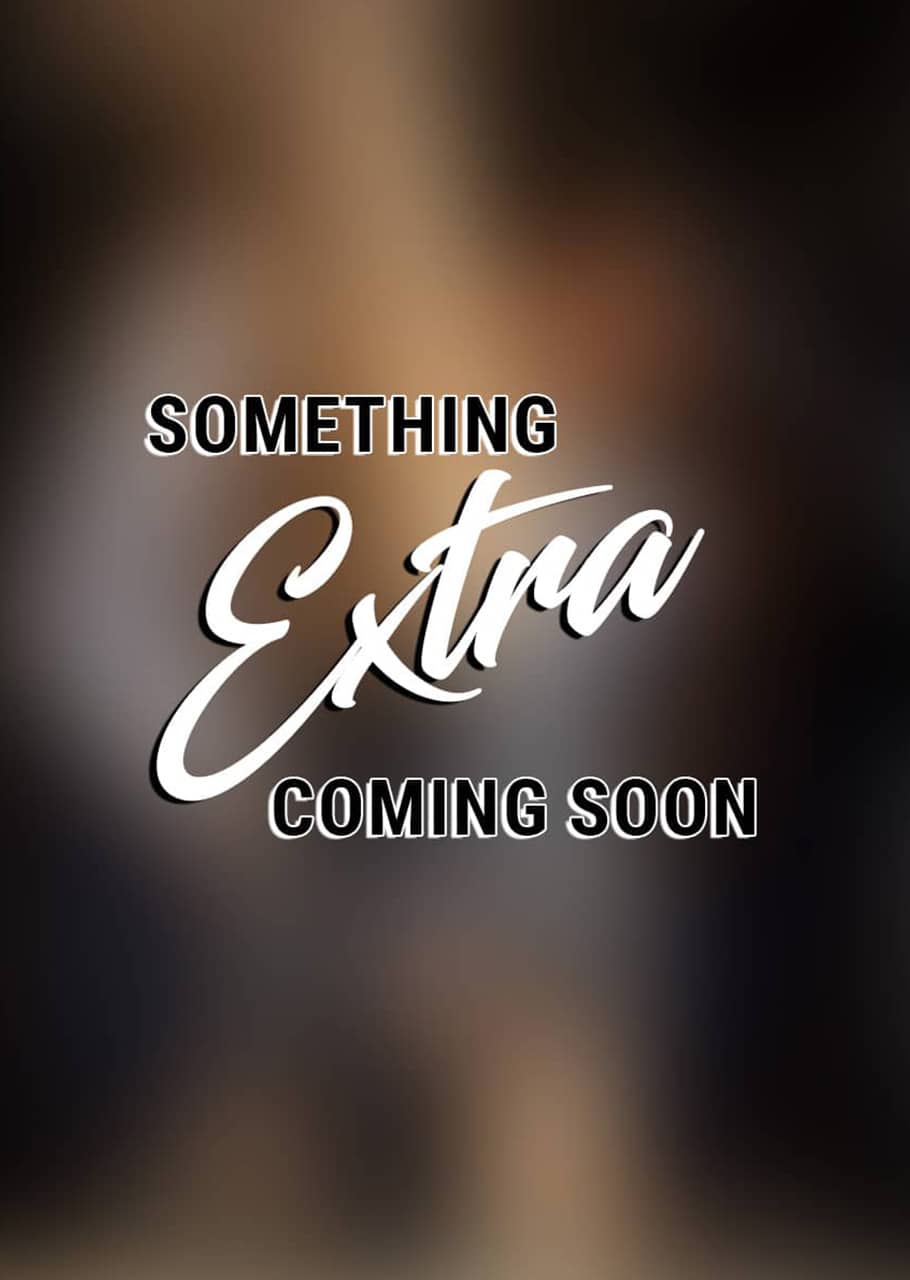 Fast Shipping
Most in stock orders are shipped same-day or next business day.
Customer Support
Please contact us with any questions or concerns. We are happy to help you select the perfect saddle pad.
Secure Payment
All payments are received through industry-secured methods. We do not store any payment information.
30 Days Return
Your satisfaction is our goal, if you are not happy for any reason please let us know.